About Peachstate Advanced Cardiac & Endovascular
Peachstate Advanced Cardiac & Endovascular
Board Certified Interventional Cardiologist & Vascular Specialist located throughout Georgia
The goal of board-certified interventional and vascular cardiologist Oghenerukevwe Odiete, MD, FACC, and the team at Peachstate Advanced Cardiac and Endovascular (PACE), is to provide high-quality cardiovascular medicine to residents of Atlanta, Georgia, Griffin, Georgia, Newnan, Georgia, and the greater Coweta County area.
At PACE, a Center for Heart and Amputation Prevention (CHAMP), the team works to create public awareness on cardiovascular disease with a focus on treating the lower limbs and preventing non-traumatic amputations related to vascular disease.
The team encourages proactive evaluation and screening, as well as minimally invasive and non-surgical care options. Early detection of cardiovascular and vascular disease means more effective treatments and a lower risk of potential complications. This leads to limb preservation, a decrease in hospital admissions, easier access to office-based procedures, and in turn, a better quality of life.
At PACE, the team diagnoses and treats a wide variety of heart and vein-related health problems, including coronary artery disease, peripheral arterial disease, heart palpitations, chest pain, heart failure, and critical limb ischemia. Patients can also access preventive screening measures, such as cardiac imaging, and diabetes management.
To access the best, most comprehensive cardiovascular and vascular care, partner with the team at Peachstate Advanced Cardiac and Endovascular. Request an appointment today by calling the office or clicking the online booking tool.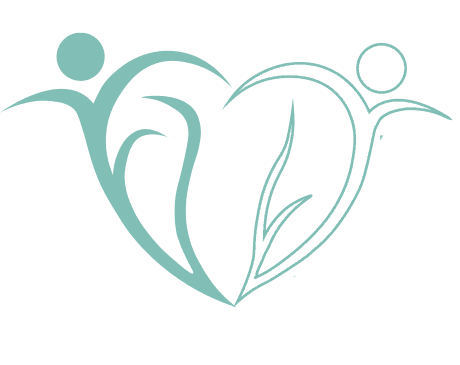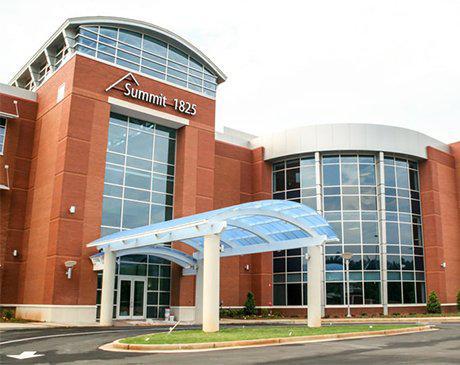 Words from our patients
"The doctor was very pleasant and knowledgeable about my history. He instilled great confidence in me and I look forward to future visits."

"A cardiologist that reviews your history, explains in detail the medical plan and was actually concerned about other medical issues I had."

"Dr. Odiete, how do I thank you. You saved my wife's life. You are truly blessed... If not for you she would be gone. There is a special place in heaven for you."